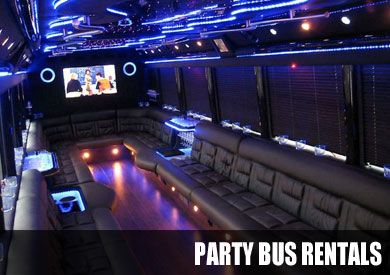 A bachelor or bachelorette party is a once in a lifetime party experience that calls for the best party venue. If you are about to get married and you are looking for the best venue for your bachelor or bachelorette party then there could be one thing that you may have never tried before: party bus rental.
Yes, you can rent a Buffalo party bus to be your venue and to be your convenient transportation to get you to any destination in the city. If you live in Buffalo and you are looking for a party bus, you should only trust Buffalo bachelor and bachelorette party bus rental services.

Bachelor / Bachelorette Party Bus Rental Buffalo
This is a completely new experience since you will be having your own party in a bus converted into a mobile party venue. As you party along, your bus starts moving and taking you to destinations that you prefer. A party bus also has all the wonderful amenities for party travel such as comfortable seats for you and all your guests could sit on and the most updated audio and video equipment. A party bus will also ensure that all your guests are safe even if you party and move from one place to another. It is common to get intoxicated for this kind of wedding party bus and your driver will be able to take you home safe and sound.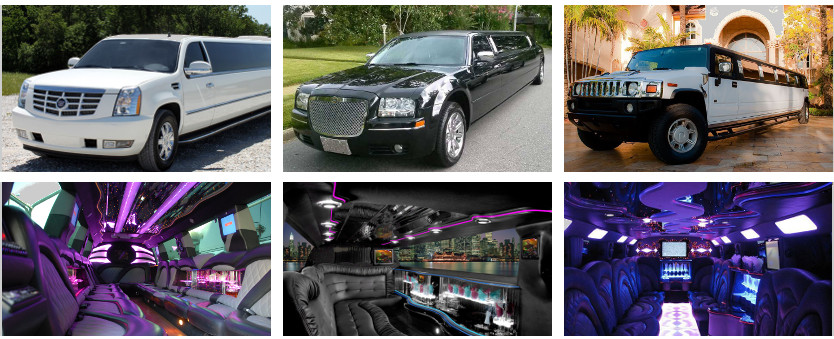 Buffalo Bachelor / Bachelorette Party Buses
There are a number of party buses in their fleet. There are small party buses for a few people such as a small group with 20 people while there are medium-sized buses fit for 30. There are large party bus rentals which could work for 40 or more guests and this is considered to be a great deal if you are partying with a large group of people.
Our Party Bus Service
Aside from bachelor and bachelorette parties, you can trust that you Buffalo party buses can be hired for special events such as birthdays, anniversaries, weddings, proms, homecoming dances and so on. It ca also be your official ride for corporate events, concerts and trade shows.
Things To Check Out
First Niagara Center – this is a large NHL arena and would be perfect for the hockey fan.
Albright-Knox Art Gallery- this is gallery has a large exhibit of impressionist art anywhere.
Coca- Cola Field – this is a wonderful ball park that you and your family will truly enjoy.
Buffalo and Erie County Botanical Gardens – has a large selection of flowering blooms and scenic paths.
Shea's Performing Arts Center – a perfect venue to watch a local performance.
Bachelor / Bachelorette Party Bus Buffalo Prices
Special discounts are available for selected customers. Make sure you call beforehand to inquire. Rental rates actually are according to the number of people in your group, the type of bus that you wish to rent and the destinations and duration of your event.