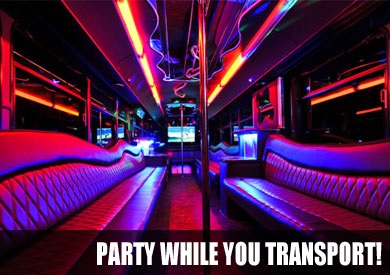 Weddings will be more memorable with a Buffalo Wedding Limo Service ride. Limousines make weddings extra special instead of an ordinary car as your wedding car. Limos don't just provide transport from the wedding ceremony venue to the reception venue but it has the best features and amenities to make the couple and their entourage more comfortable.
Weddings are dreamy but it could be stressful for the newlyweds. A limo ride will help them relax, comfortable and ready for the occasion.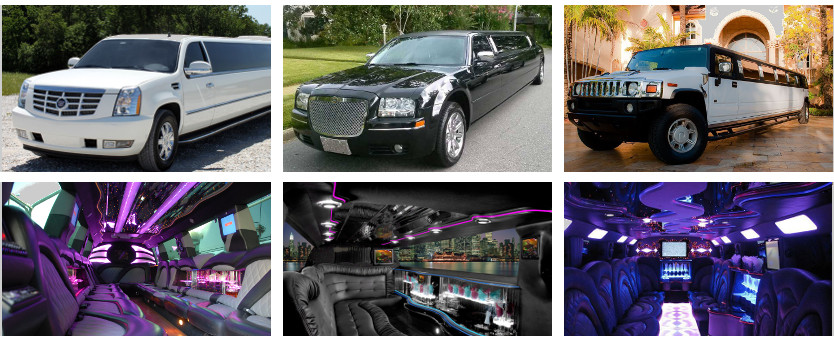 Wedding Limousine Buffalo, NY
Buffalo limos are available for rent for weddings all year round. You can bet that there is a limo for any kind of wedding (traditional or modern weddings) when you choose Buffalo wedding limo services. The bride and the groom will be relaxed and comfortable in a ride that has all the luxury amenities such as comfortable seats, audio and video equipment, Wi-Fi, mini bar and refreshments and so on.
There are a variety of limousines for rent. There are classic Cadillacs, Lincolns, Mercedes Benz and Town Cars. There are new non-traditional limousine models too such as Hummers, Excursions and Escalades. All these cars come with complete amenities that will be enough for 20 passengers.
Our Limousine Services For Weddings
Other than weddings, other occasions call for a limo rental service. A limo may be rented for special occasions such as proms, bachelor/bachelorette parties, birthdays and anniversaries. Aside from these, limos can be used for business or corporate events too. If you are thinking of renting a limousine ride you should call Buffalo Limo Service beforehand to inquire and to check for the availability of the limousine that you wish to rent.
There are a lot of things to do for newlyweds in Buffalo. Here are some great ideas:
Food tours – join Buffalo Bites Food Tours to find the best places to eat in the city.
Buffalo River History Tours – ride a historic paddle boat along the river and see the best sights.
Spirit of Buffalo – this is a sailing adventure tours with professional sailors and fascinating ships.
Wedding Limo Service Buffalo Prices & Packages
There are discounts and promos for weddings year after year in Buffalo. If you're searching for package deals, you should call beforehand. You may also inquire about your rate when you call and ask for a free quote. Buffalo Limo Rental prices usually differ according to the limo that you wish to rent, the number of people in your group, the destinations that you wish to visit and the duration of your limo rental.
Airport Wedding Transportation
Visitors and tourists usually arrive in Buffalo via the Buffalo Niagara International Airport. If you are doing the same, you may ask your chauffeur to pick you up from the airport and to drop you off after wards. You may also have your limo take you to your hotel or accommodation after the celebration.